Pilates Classes at the Hub City Art Gallery near you!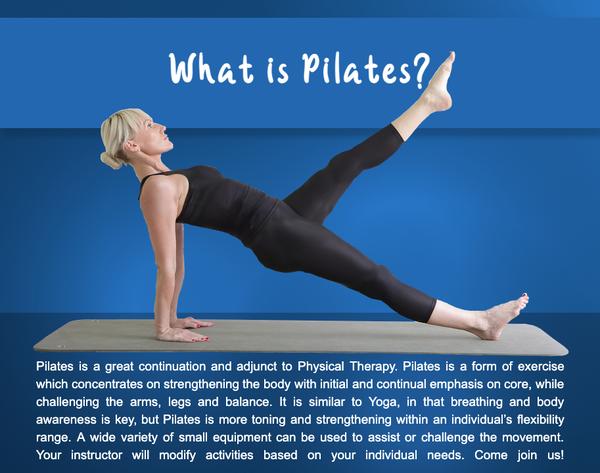 When:
Classes will begin in October 2022 (more details below).
Where:
115 West, Main Street, Mount Pleasant (upstairs in the City Hall)
What:
Group and individual sessions available:
Kids - Encourage your children to get active, improve balance and strength.
Teens - Step away from electronics and into improved body awareness and confidence.
Beginner - Get a fabulous workout with proper core activation. Must be able to get on and off the floor.
Intermediate - Progress the knowledge and strength gained with the beginning movements.
Chair - Exercises for those who cannot, or do not wish to get on and off the floor.
Standing - Really challenge your balance and functional strength with a Pilates routine in standing.
Low Back Pain - A good continuation after therapy or to decrease back pain on your own.
(Other requests, comments, or suggestions)
How to Sign Up:
Please fill out the form for the days, times, and classes matching your preference. This will allow me to best meet the needs and desires of those who will attend.
An initial schedule for fall/winter 2022 has been posted on my news feed. If you need a time-slot that falls outside of what is currently offered, please mention it on the sign-up form and I'll see if I can accommodate you.
Latest News: